I spend a good deal of time watching food and cooking shows on Netflix. (I like to say, "Hush! I'm working!" when someone points out I'm on my 7th episode of Phil Rosenthal…) When you're done with these, be sure to check out my Amazon Prime, Hulu, and PBS lists, as well.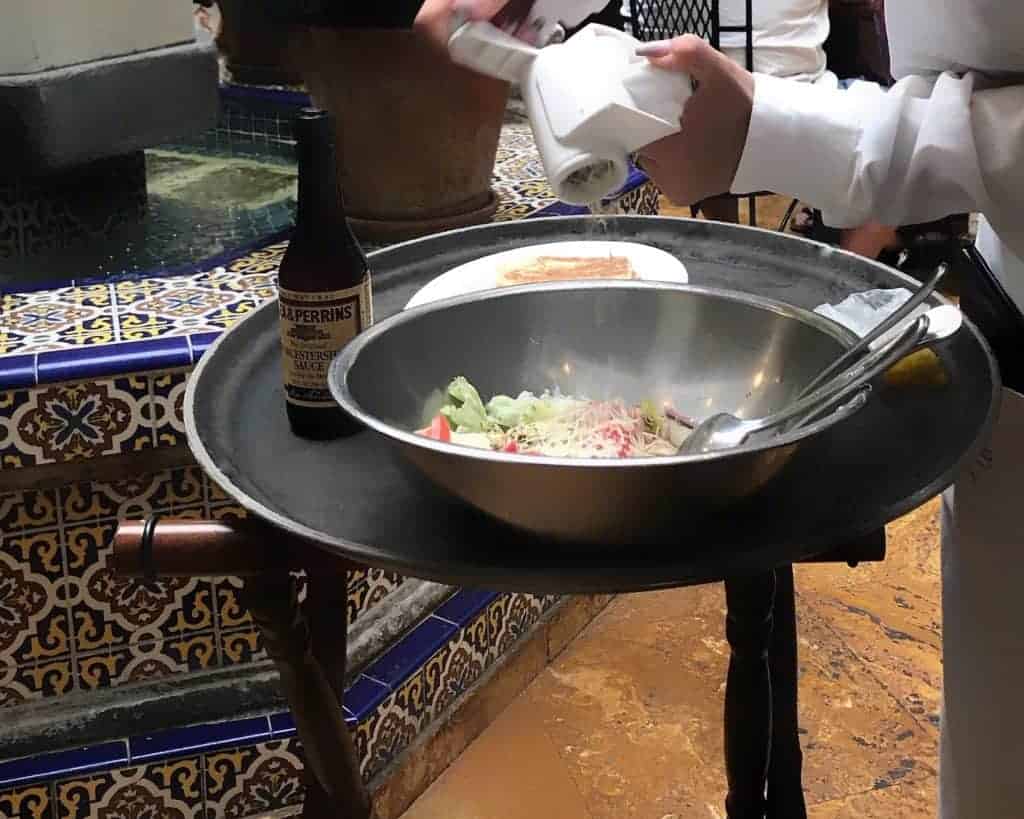 What's New?
I'm obsessed with "The Chef Show." The movie was fun but the TV show really brings it home and is now a regular part of our weekend evenings. The new season is even more fun than the first. The animation alone makes it worth the watch, very cool stuff. There is some rough language, so your "watch with the kids" mileage may vary.
Cooking Shows on Netflix – My Favorites
Here are my favorite Netflix cooking shows, in no particular order:
Salt, Fat, Acid, Heat – A must-see. Samin Nosrat is a wonderful teacher.
Chef's Table – If you have known me for a minute, you know the Nancy Silverton episode is my absolute favorite, but with this one, it's all good.
Chef's Table France – Same show, different language; if you're good with subtitles, this one is not to be missed.
The Mind of a Chef – Each of the 4 available seasons features a different chef traveling the world and exploring the food scene from his or her point of view.
Parts Unknown – The show Bourdain was working on most recently; how I miss you, Chef.
Cooked – My favorite thing on Netflix right now. Michael Pollan is a wonderful host for this extraordinary series that will have you pondering things long after you are finished watching.
I'll Have What Phil's Having – Phil Rosenthal (the creator of Everybody Loves Raymond) is one of those hosts you probably won't be ambivalent about. You'll either love or not love him. I happen to be in the love camp, I find both his wife and him incredibly charming and it didn't hurt he spent some time with my food goddess Nancy Silverton (yep, I talk about her a lot) in Italy.
The Great British Baking Show and The Great British Baking Show Masterclass There's a whole bunch of fuss around here over this one. Favorite baker? Kimberley and Nadiya, don't make me pick.
The Chef Show – see above.
What are your favorite cooking shows on Netflix? I'd love to check them out and add them to my next update!
Don't miss my Amazon Prime food and cooking shows, Hulu foodie shows, and PBS cooking shows lists – happy binging!