Welcome to my story, I'm humbled you've read this far and are interested in learning more about me and my journey.
I am a Christian mom to three beautifully unique children and married to the best man I know. I am a disability advocate and living kidney donor to my youngest son who was born to dialysis. Sharing a kidney with him has been one of the most remarkable experiences and one I love to talk about so if you have questions, ask away.
I spent the bulk of my career as a management and marketing consultant in the healthcare vertical. While I enjoyed my work, interior design, architecture, and cooking have always been my passions. I decided to combine a real estate career with a blog, and Food&Fabric is the result. I hope you enjoy it as much as I enjoy creating it; do subscribe if you'd like to see the monthly-ish newsletter and get access to subscriber-only previews and join me on social media for extra content.
Here are the beautiful creatures who make up my world; they are excited I used the pictures here and the boys now think they're famous.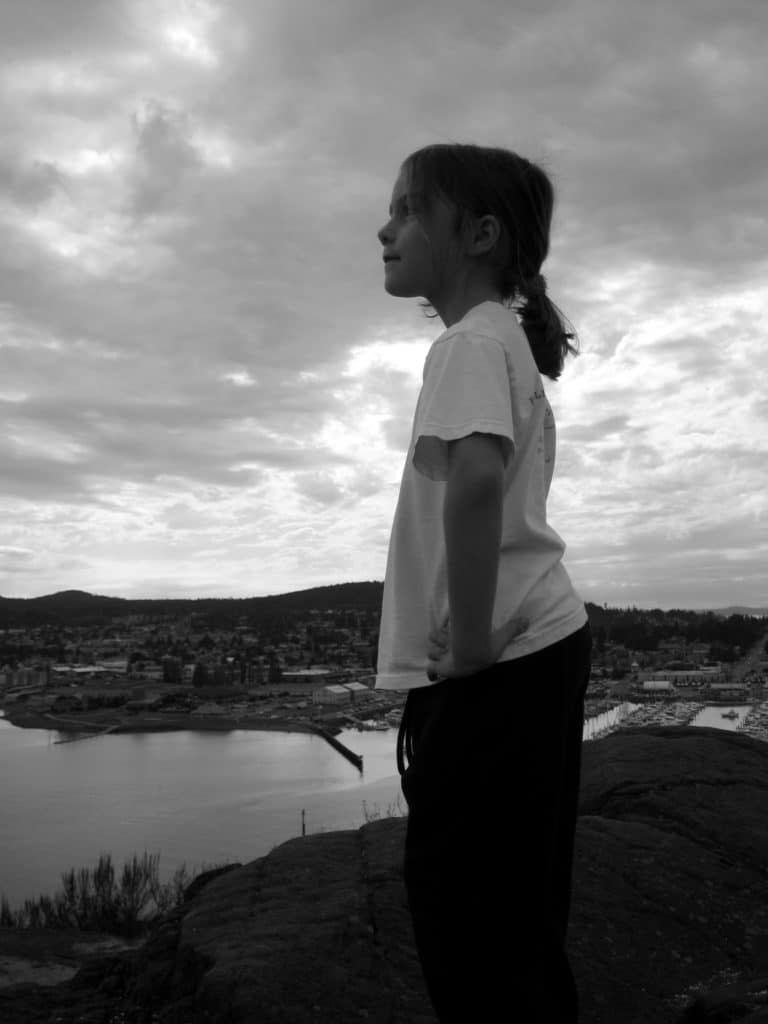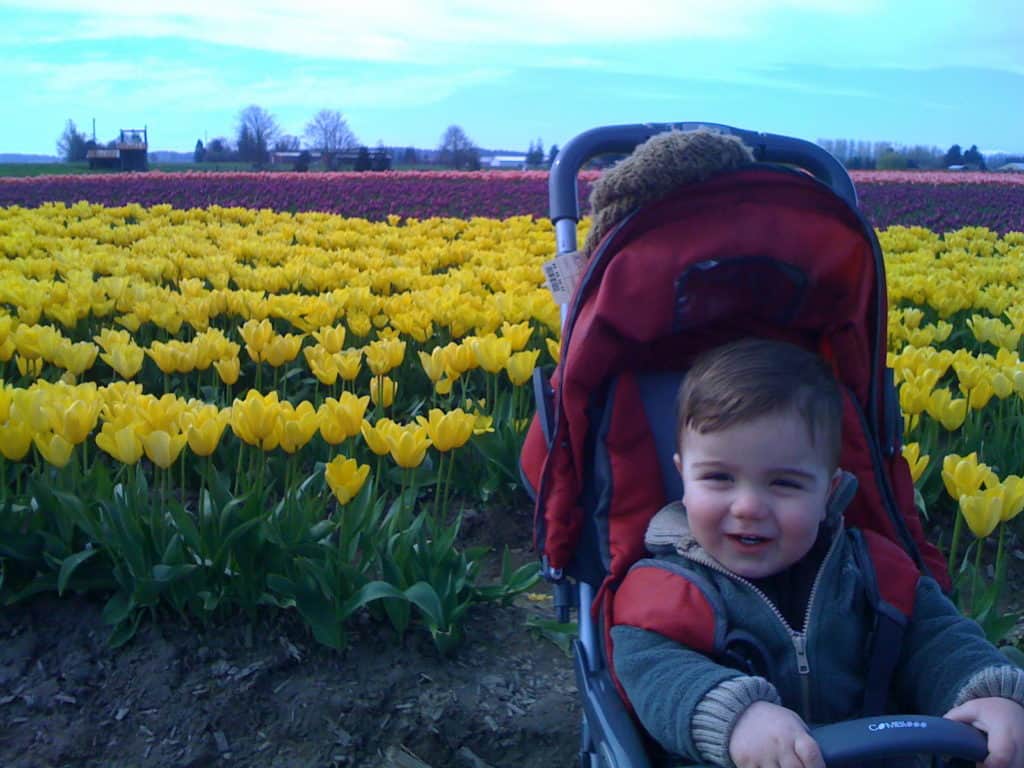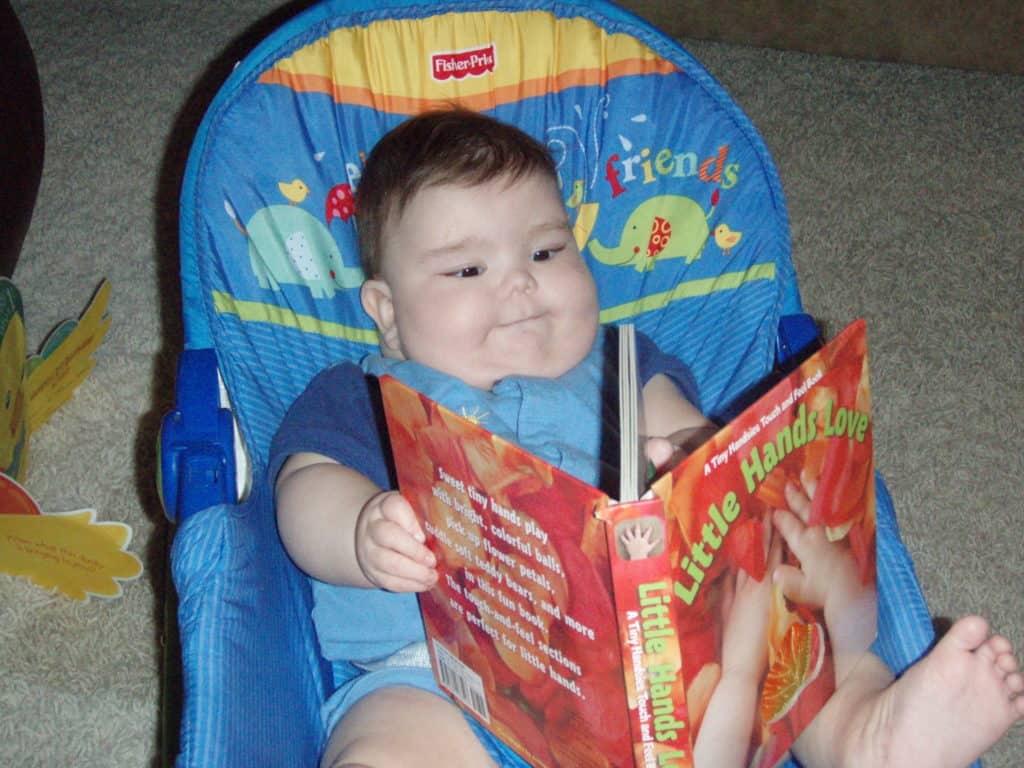 I love cooking and interior design, and I'm obsessed with textiles. I like painting and crafting because I enjoy creating and I'm (cheap?) frugal. I can't seem to master machine sewing (probably due to a lack of patience on my part) but I'm decent at sewing by hand. I love architecture, especially Tudor, and big old stone farmhouses melt me. I find peace in old houses and vernacular, I revere original details, and I like old furniture with wheels.
Renewing old things and reaching out to broken people are my specialties. I'm a chronic outliner and list-maker, I mostly like my books and magazines made of paper but I love the online design and creative world.
I studied photojournalism and that influences much of what I do, but I remain a mediocre photographer at best (I'm determined to get better, expect to see an improvement as I invest in classes and equipment over the years). I also studied political science and my degree is in social science from Troy University. I keep planning to go to graduate school but life gets in the way. I have an intense interest the "who" in addition to the "why" and "how." I love reading beautiful writing on virtually any subject.
My favorite color is robin's egg blue, and I love a good toile, especially in unexpected places. I like John Mayer, Lauren Daigle, Larry McMurtry, and old tv reruns. My favorite movie of all is The Quiet Man, I often quote Lonesome Dove. My hobby is writing movies I never market that, thus, have no chance of being made.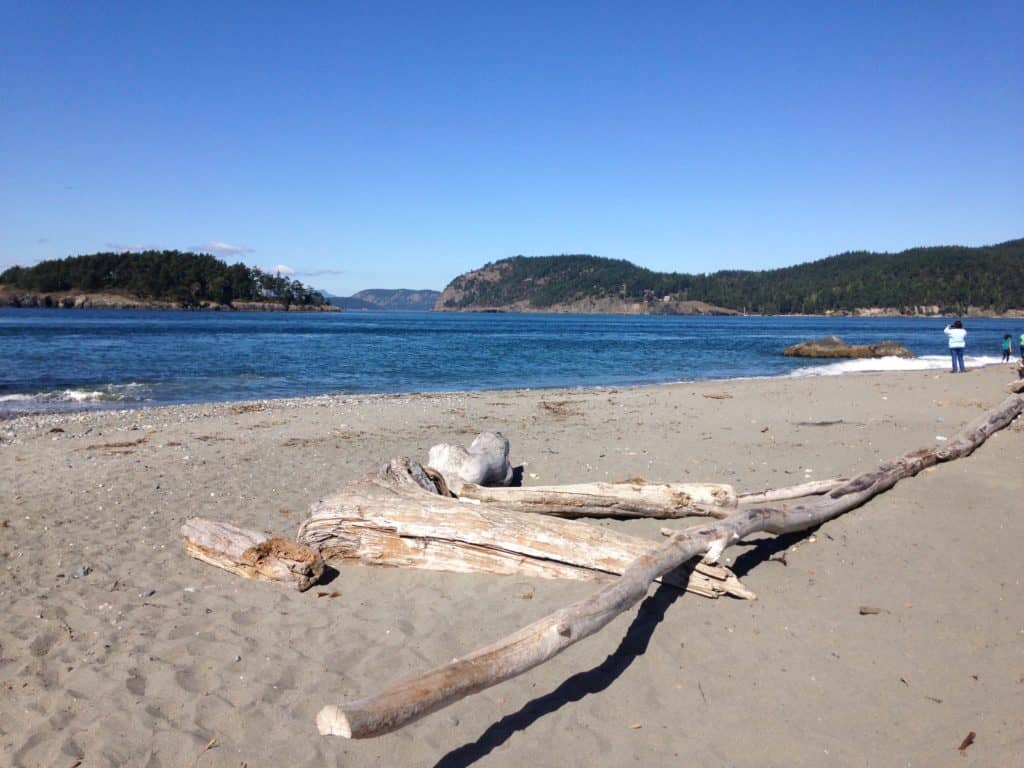 The San Juan Islands are my happy place and San Diego is my favorite city. I love to eat and shop in Atlanta and hike in the Cascade Mountains, and the kind, hearty people of the South make my heart sing. I grew up in Arkansas, raised by hard-working parents, grandparents, and a big, gregarious group of cousins, aunts, and uncles. A childhood in the South left an indelible mark on my soul that's with me no matter where life takes us and fuels my penchant for the occasional chocolate gravy brunch. As a military wife, I lived pretty much everywhere in the US except New England and the Midwest. I'd love to explore both, so fingers crossed we do some time there, too.
My biggest hurdle is being an unqualified social disaster. On paper, I'm outgoing as a politician but in person, I hide behind sunglasses, hats, and my husband. I can be too direct and a bit awkward. I'm grateful for the carefully curated group of amazing men and women who "get" me. I have stories, useful things, and kindness to share; I hope the fact that I'm flawed may just make them more interesting. I'm excited you're coming along.
While I welcome debate and constructive criticism, please be kind; every comment is carefully considered. Also, while I recognize the importance of them, please save political discussions for other forums. I want this space to be welcoming to everyone.
I'm truly appreciative of your time and I promise to respect it. I'm excited about the possibilities, and look forward to getting to know all of you.
Thanks for coming along –

Andria