I'm a binge watcher; I watch cooking, food, and travel shows armed with notebooks to make sure I catch everything I want to cook or add to the bucket list. There aren't enough meals or minutes in the day! These are the best Amazon Prime cooking shows, the ones that fill my weekend tv time.
Hope you enjoy them as much as I do, let me know if I've missed anything. Oh, and I do realize the cooking competition shows (GBBS notwithstanding) are not included here; we'll go into those in a future post.
In no particular order, this is what I'm loving right now: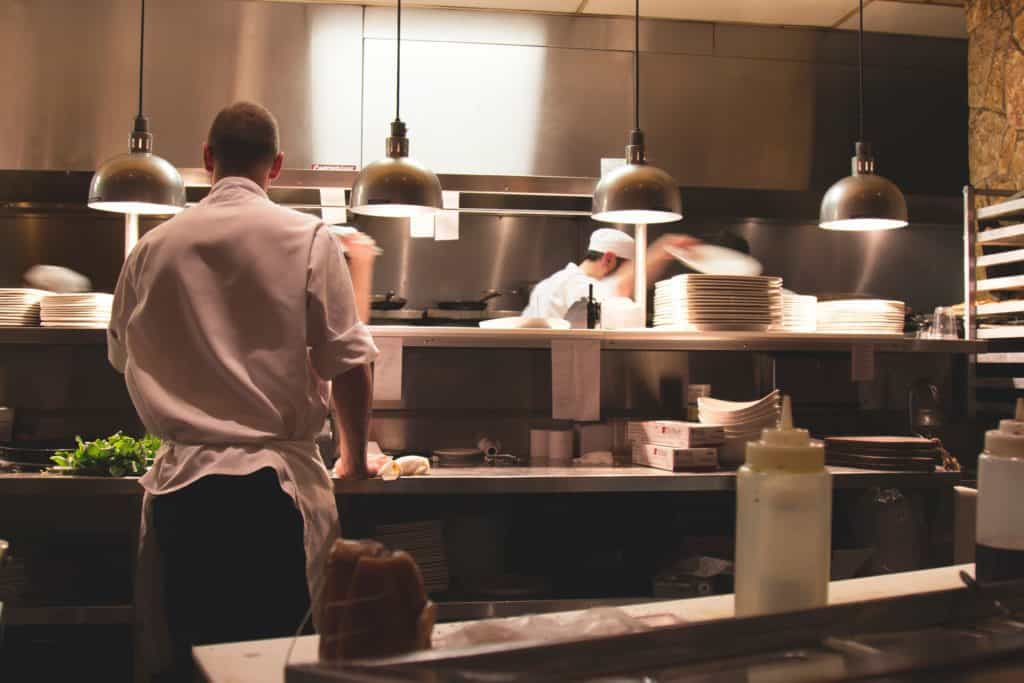 If you notice bias, I can't deny it. While I love food from literally everywhere, France was my first love and French cuisine is my favorite to cook. I gravitate toward classics.
Amazon Prime Discounts
Many people (myself included, until recently) aren't aware Amazon offers Prime at a deep discount to qualified holders of EBT or Medicaid cards. Check here to see if you qualify.
What are your Amazon favorites? I'd love to add them to my to-watch list. Don't forget to check out my Netflix list, as well as my favorite food shows from PBS.