As I started to write what's on my editorial calendar today, it seems much too light a conversation. From toilet paper shortages to resources for health information, I'm committed to our team doing what we can to mitigate the misery of this situation. To that end, we're researching today and sharing what I hope will grow and be a valuable resource list as well as some of our favorite comforting things to watch and cook. Some of these are affiliate links because I am an Amazon affiliate, but the rest are just things I hope will be helpful as we navigate this together.
Sources of Information
These are the places I go for my information, the ones I trust. They may be helpful to you as well.
Scarce Products and Alternatives
I'm sourcing things as they become available so if you find one is out of stock, please know I'm doing my best to keep this updated but these are moving targets. Likewise, if a vendor raises a price to gouging levels and I see it I'll remove it, but I can't catch everything so bear with me as this resource list develops and grows. I normally don't recommend anything I haven't tried but under the circumstances, I'm making an exception. I make no guarantees about stock levels or quality, I'm just sharing potential resources. Shop wisely, friends. Read manufacturer instructions if you're planning something other than the use for which a product was intended (using shop rags for toilet paper, for example).
Toilet Paper & Baby Wipes
This is our go to right now – is it the best tp we've used? No, but it won't run out soon.
Also, the Walmart selection varies from minute to minute, but you can catch it there sometimes; we ordered a commercial roll that should last a while.
If you're ready to commit to going paper-free or just want a backup, Wallypop makes some great quality baby and family wipes.
Amazon will have their generic wipes back in stock 4/1//20.
Our go-to for baby wipes is Costco's brand, their stock varies by area.
Honest has a few cases of baby wipes in stock.
Paper Towels and Alternatives
Update – since we are having trouble finding paper towels, I went with this commercial dispenser and these paper towels. I've always wanted something similar and I won't be going back.
Diapers
Sanitizer
We're working on this one, please check back throughout the day!
Random Tips
If you have access to the military exchanges, check them online. If you have access to one, you have access to all.
Amazon sells these pantry staples and supplies and many more via its "Pantry" feature:
If you and yours are bored foodies, check out our tv lists.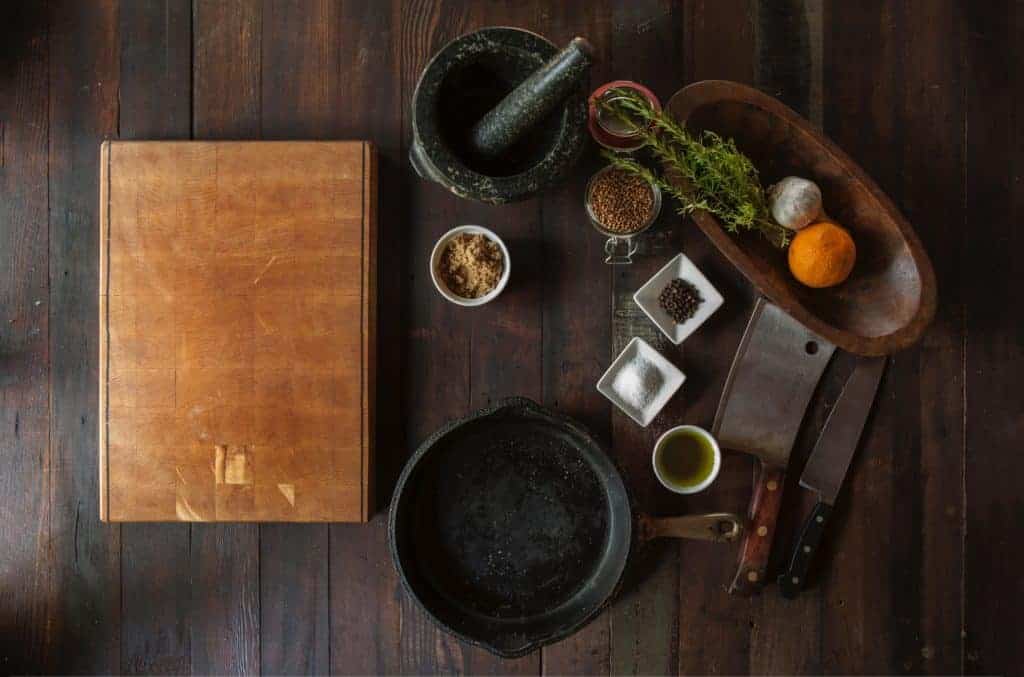 If you're looking for comfort food that will also make the house smell amazing, check out our meatballs and/or marinara, which are fun to make with older kids. Our French toast casserole uses leftover bread and lasts a few days, as well.
If you have a resource to share, please join the conversation in the comments. I stand firm in the belief we're better together, even when we're apart.