I love eBay and Etsy but eBay has become harder to browse than a bad flea market. Etsy has managed to hold it's appeal because I can still drill down to handmade or vintage and find small shops to love. Here are some of the best Etsy shops I've found in the past year.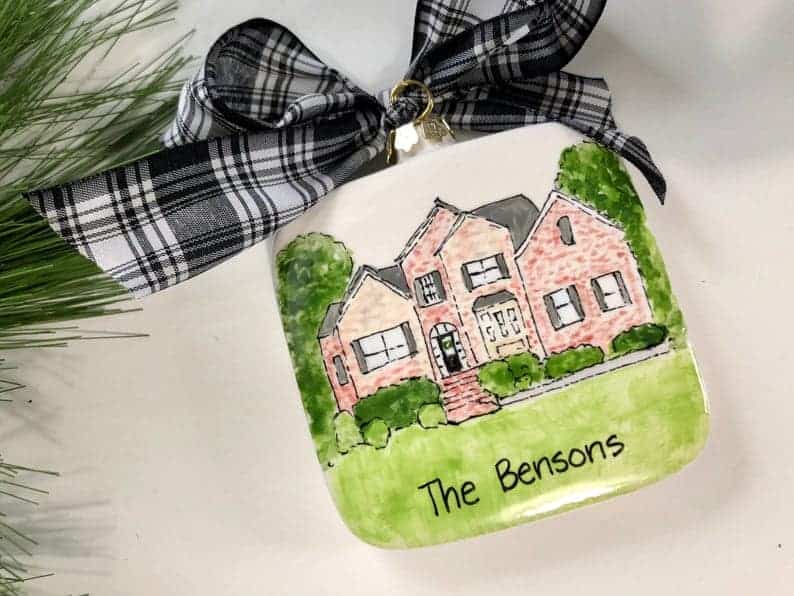 My favorite Etsy stores are ones where real people are hand-making beautiful things, vintage is still vintage (not "inspired by"), and things are priced like an antique shop, not a boutique. If that's your jam, too, here are some Etsy stores you'll enjoy.
Favorite Shops for Babywearing & Special Needs Sewing
Best Etsy Shops for Handmade Awesomeness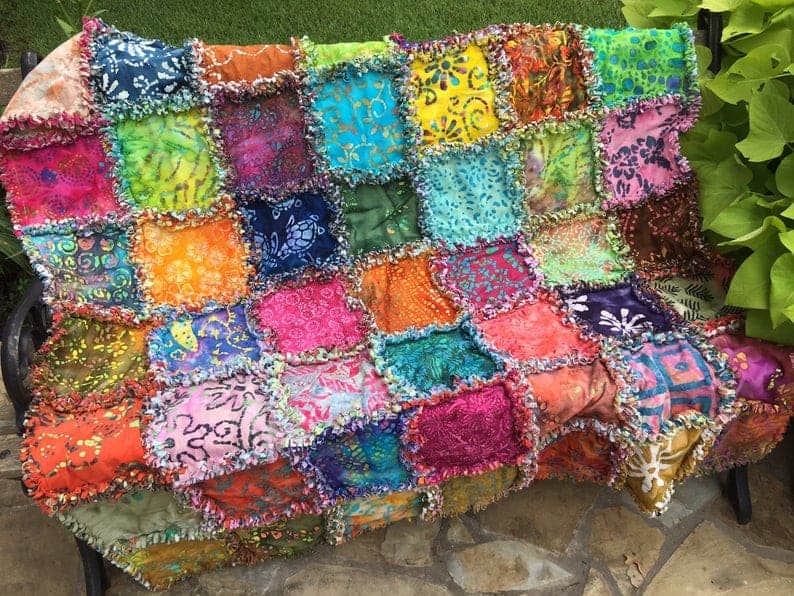 Great Place to Buy Soaps & Such
Awesome Etsy Shops for Vintage Clothing & Housewares
Visiting with these artists this week was exactly what I needed to put me back in touch with my mission here, which has always been to build a community of real people on the internet. Friends who make and curate pretty stuff for a living are definitely my tribe. If you're looking for fabric specifically, check out my fabric shop post as well.
Whatever you're shopping for, if you can, take the time to buy it as close to the source as possible and to support small businesses. I'd love to see your Etsy favorites, share them in the comments! Also, don't forget to subscribe for our monthly-ish newsletter.